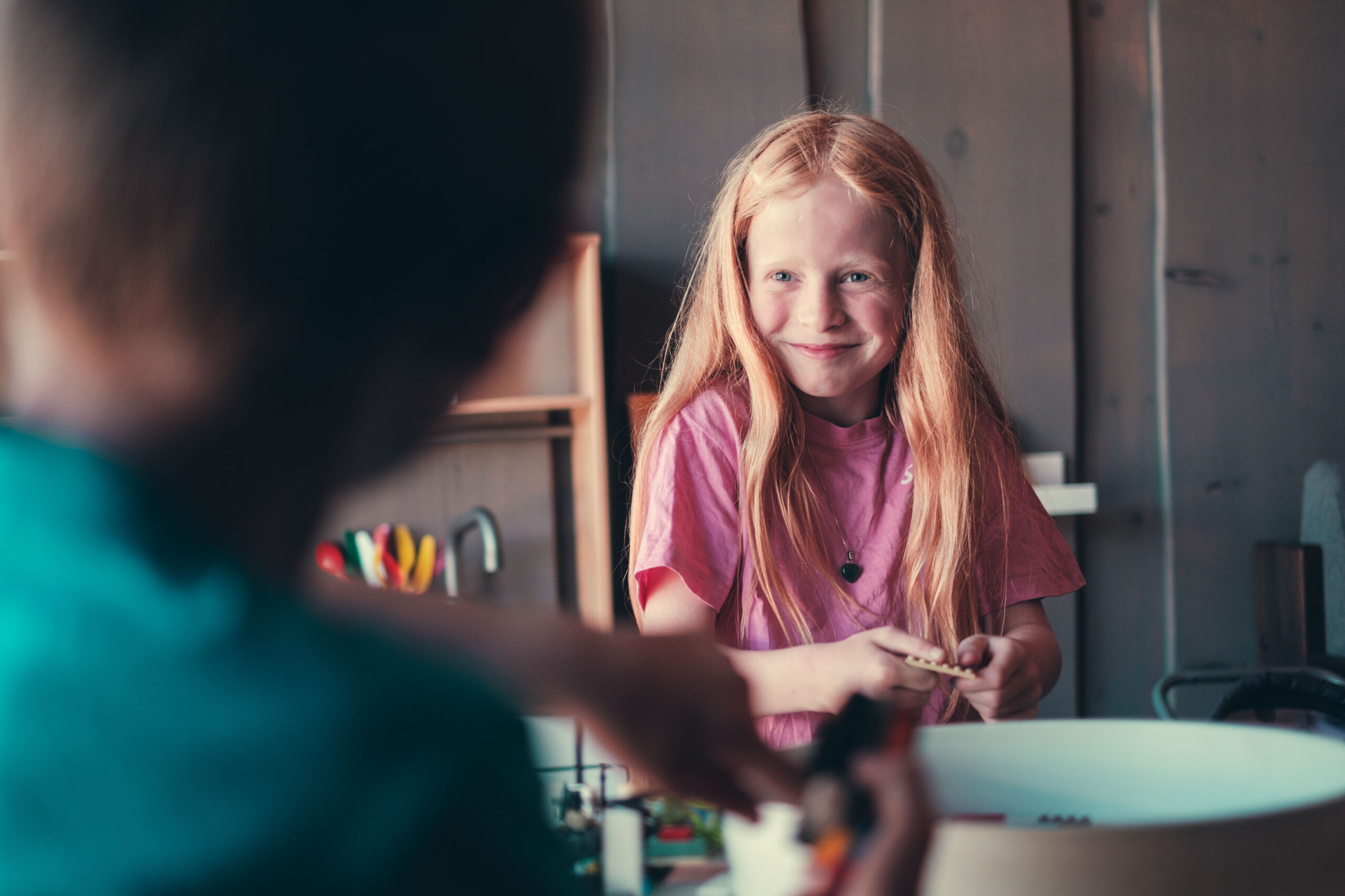 Smedsmo camping is a perfect to stay if you are planning to hike in Jotunheimen or Rondane. Nice hosts, and pretty location next to the river with fishing spots. Smedsmo is in perfect walking distance from the center of Vågå with shops and cafe's. We had a nice stay at Smedsmo and would love to come back next summer!
Kind regards Torill Steinagard
Thanks for five nice days. We've had a lovely time. Friendly hosts.
Anne Berit Hjermstad, Atle Solstad, Tom Roger Hjermstad, Mia and Kristoffer